"Companies in the S&P 500 probably repurchased more than $800 billion of shares last year, an amount that surpassed the total they invested in new or upgraded plant and equipment. It's the first time since 2008 that buybacks topped capital expenditures"Bloomberg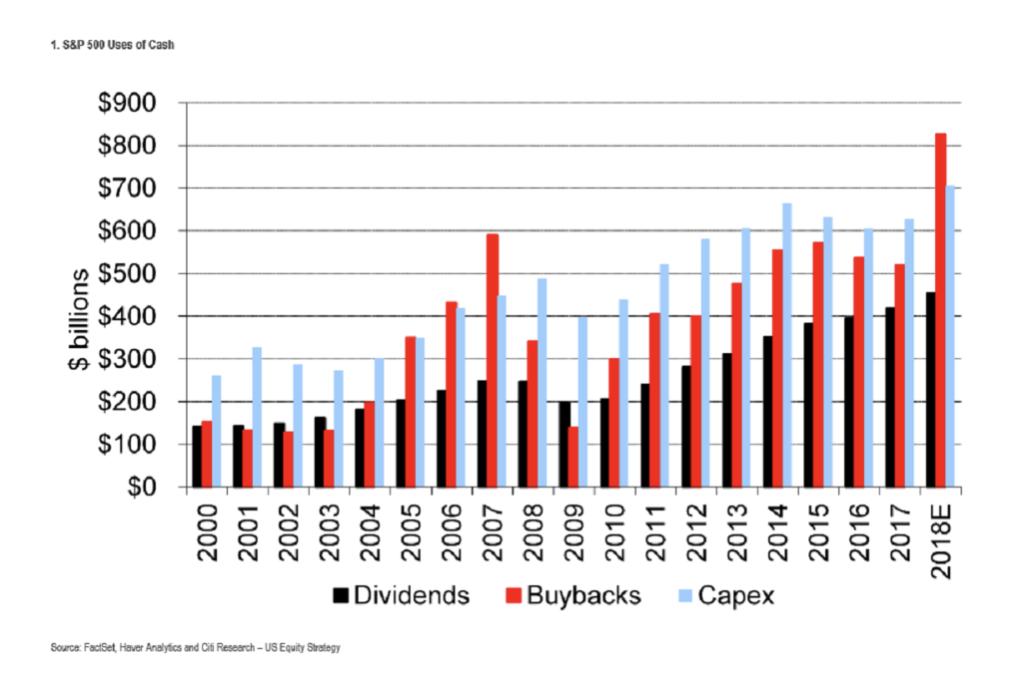 The Volatility Index has fallen 55% over the past 10 weeks, the largest 10-week decline in history. So much for Global Uncertainty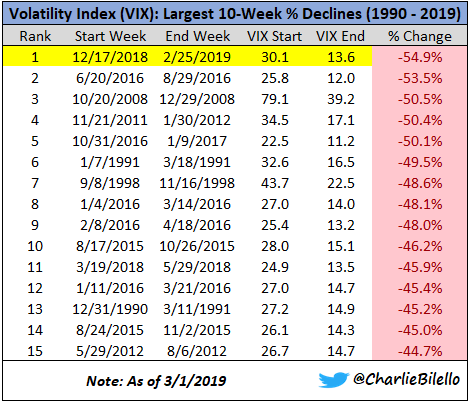 Looks like december finally put an end to the buy-the-dip mentality as equity fund outflows continue. Will they come back chasing? This is also happening in India where Fatigue and disillusionment is setting it.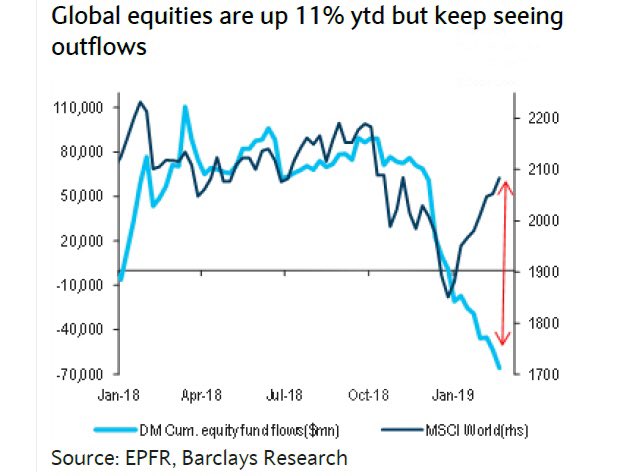 The $22 Billion that is spooking the Indian Bond Market
The quantum of such semi-hidden public financing outside the Indian Govt books is around $22 billion, based on bond and loan-issuance data compiled by Bloomberg for the current fiscal year. With a month to go, this figure could surpass last year's record of about $24 billion – and even that's an understatement. The Food Corp. alone has borrowed $28 billion this year, according to an analysis by BloombergQuint, though more than four-fifths of that may have been from non-market sources such as the employees' provident fund, postal savings and the Life Insurance Corp. of India. All this leads to crowding out where even lowering of interest rates also don't help because the LIQUIDITY is getting sucked out.