Futures traders are pricing in a 23% chance of a rate cut at the beginning of 2020, and basically no chance of another hike this year. https://www.bloomberg.com/news/articles/2019-03-12/u-s-core-inflation-unexpectedly-cools-on-autos-drug-prices …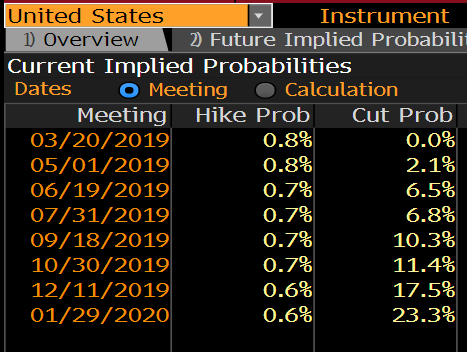 This chart highlights why the German govt is orchestrating a merger of Deutsche Bank and Commerzbank. Germany's 5y default probability trades in tandem w/ Deutsche Bank's default risk as Deutsche is too big too fail and so doom loop alive & kicking.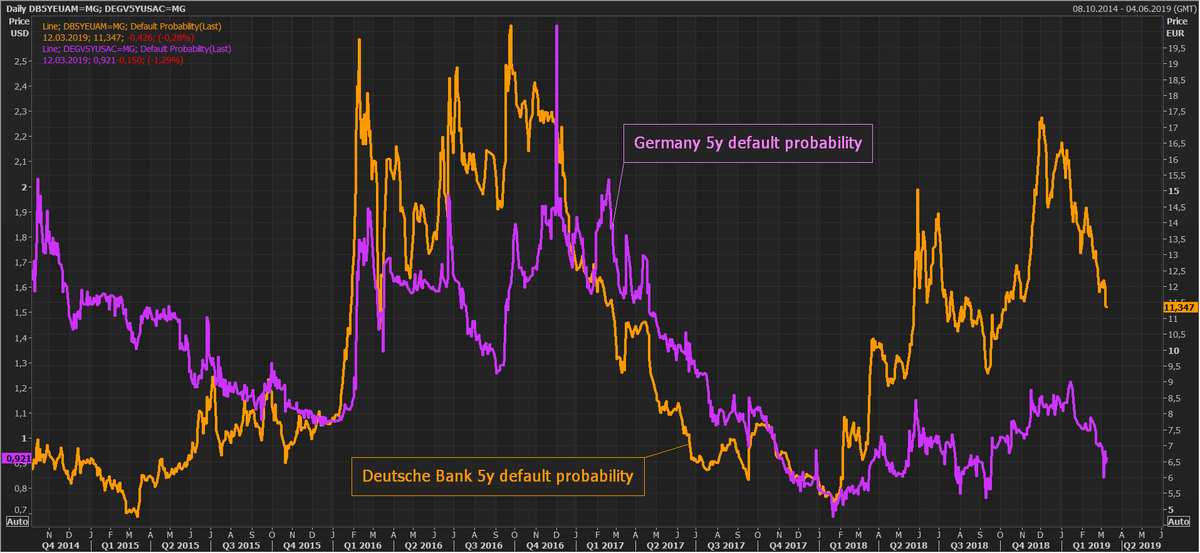 This is Inflation
UNDERSTAND THE DIFFERENCE BETWEEN REAL AND NOMINAL Are wages up 9x since 1964 or are they up 0.1x ?
The US Budget deficit during the last 5 years!. Chinese stopped buying US debt in 2015 ,still US 10 year has barely budged in all these years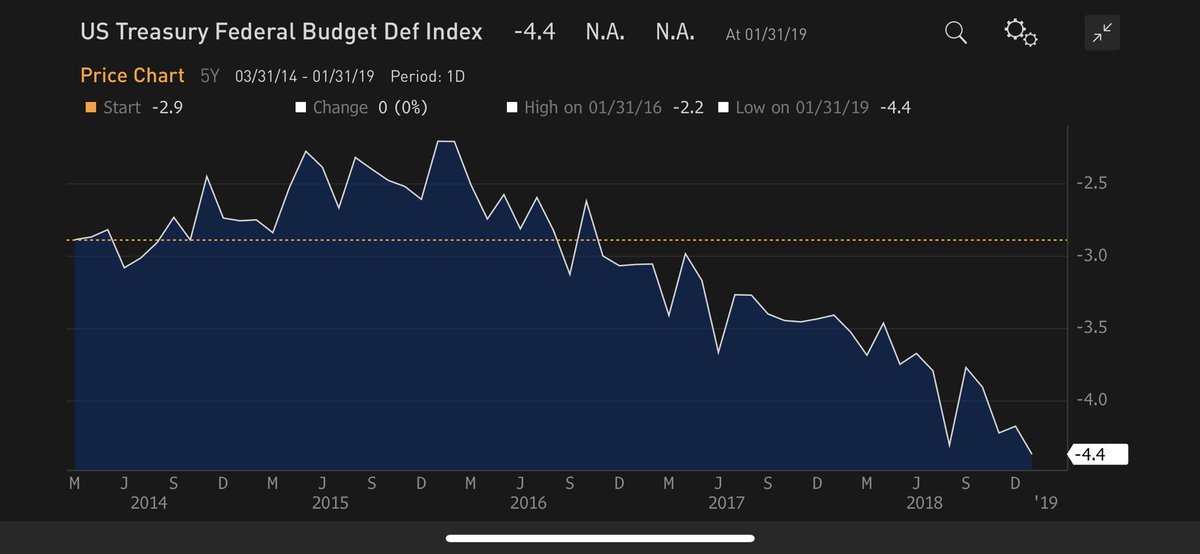 China PPI inflation has moved decisively toward deflation, and that could be a problem for emerging markets… https://www.linkedin.com/pulse/top-5-charts-week-callum-thomas-16d/ …